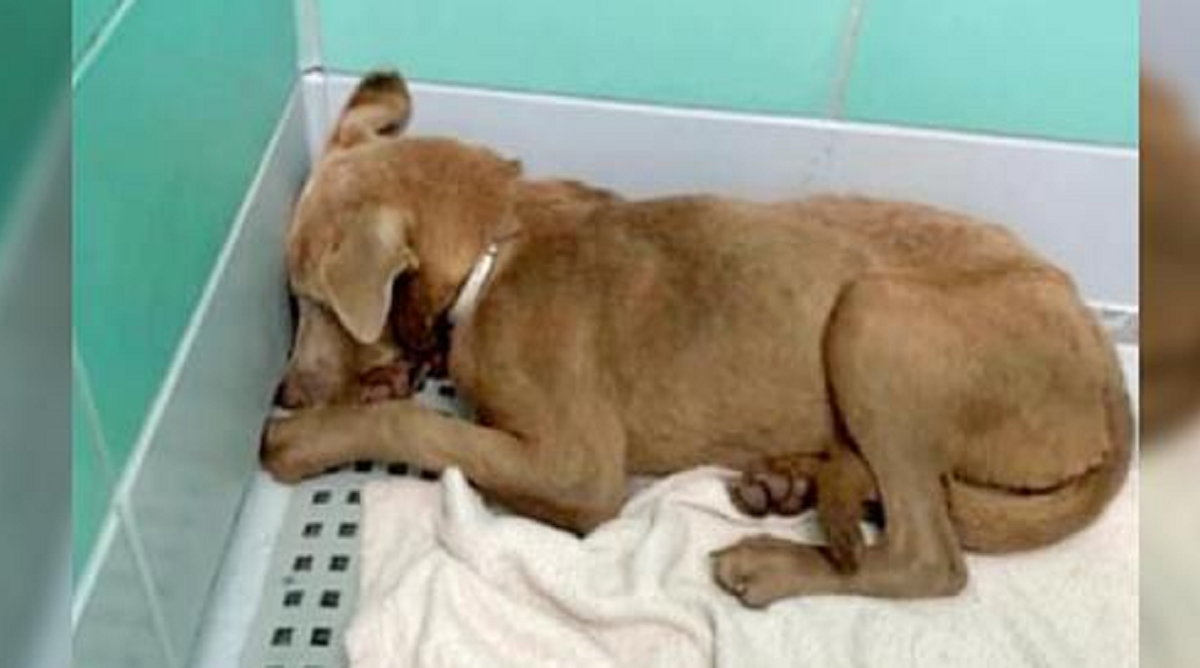 The odds of restoring an 11-month-old puppy's faith in humans at the BARC Animal Shelter in Houston, Texas are dwindling. Scarlett was saved by her foster parents two weeks ago, but they have since realized that they lack the expertise to care for such a fearful and emotionally shut down dog.
Scarlett was brought to the shelter on May 10, 2023, as a stray weighing 45 pounds and was identified as a Labrador retriever mix. Initially, she retreated to a corner of the shelter, refused treats, and trembled at the sight of people.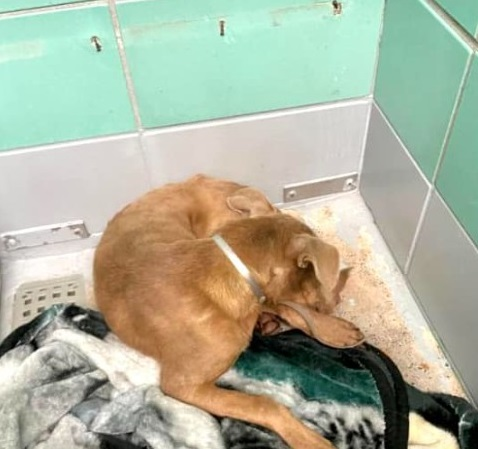 The dog was scheduled to be euthanized on May 15, but a BARC foster stepped in just in time to save her.
Unfortunately, Scarlett has been returned to the shelter. It is not her fault, as she simply does not know that people can be kind. We urgently require an experienced foster caregiver who can support animals like Scarlett.
Please share Scarlett's story with your social media connections, family, friends, and reputable rescue organizations. By spreading the word, we can save lives.