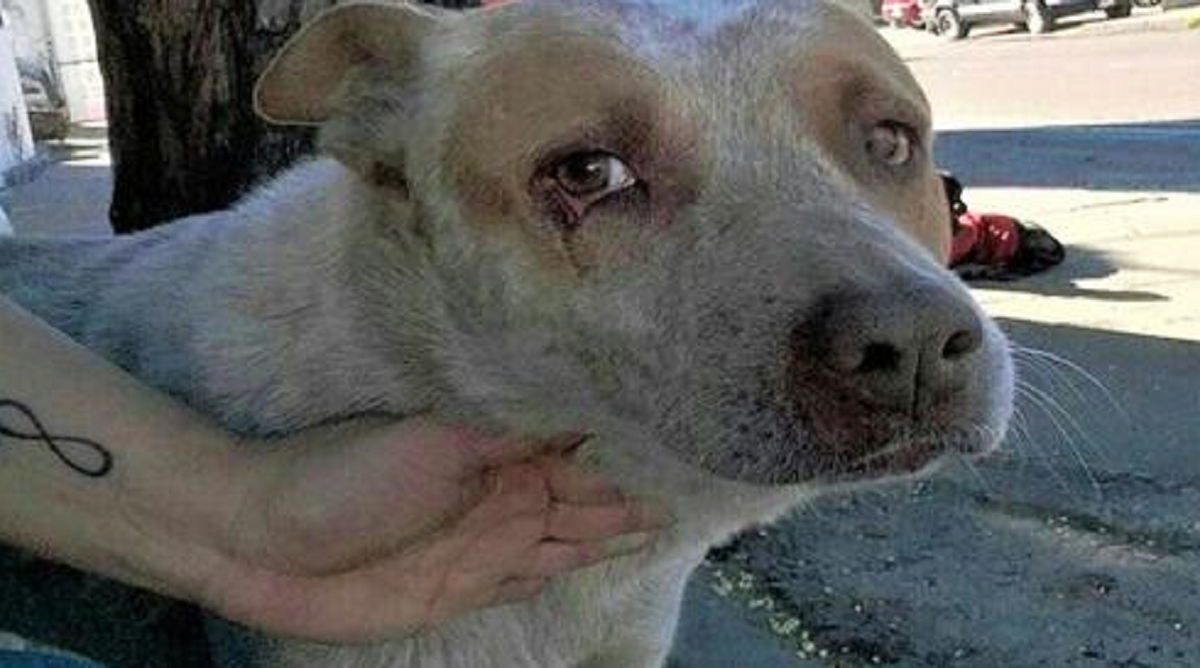 It is possible that many of us have seen the movie Always by Your Side. Which tells us a story about the great loyalty of a dog towards his deceased owner. This type of story has recently arisen in real life, when a security guard died and now his dog waits for him to return every day.
In Mexico, a security guard died a year and a half ago trying to prevent a street fight. Unfortunately, this man left a little dog alone who loved him very much. After the man's death, the little dog, named Jacob, was left totally defenseless and without anyone who could take care of him. Since the loss of his owner, the little dog has gone every night to the place where his owner worked, and sits waiting until dawn for him to come out.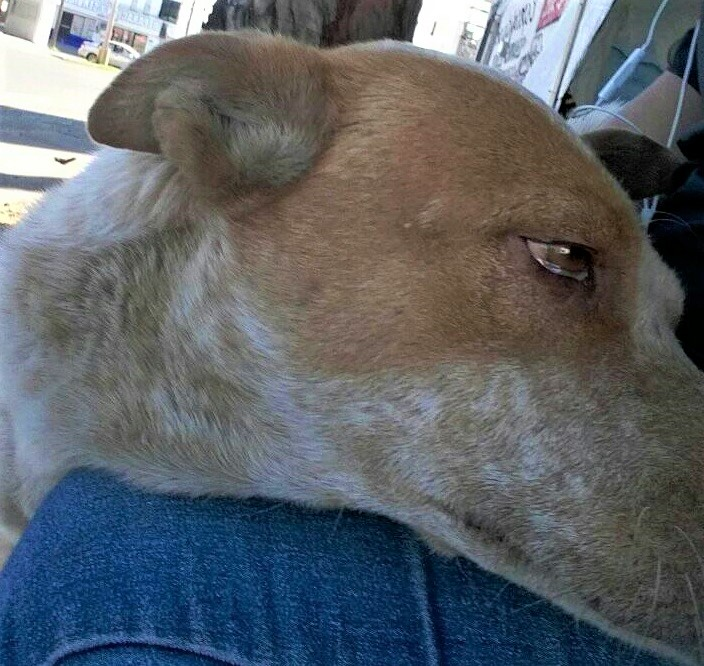 This gesture shows that he is a very faithful dog, who misses his owner, the deceased security guard, very much, and does not lose hope of seeing him again. Because of this, one of the community's neighbors, Heydi Rivera, has made this story known on Facebook, and thus ensure that someone can take care of this tender animal.
Due to this whole situation, there are many people who have called Jacob the Mexican Hachiko. This, in reference to the popular movie: Always by your side. Which relates a very similar experience.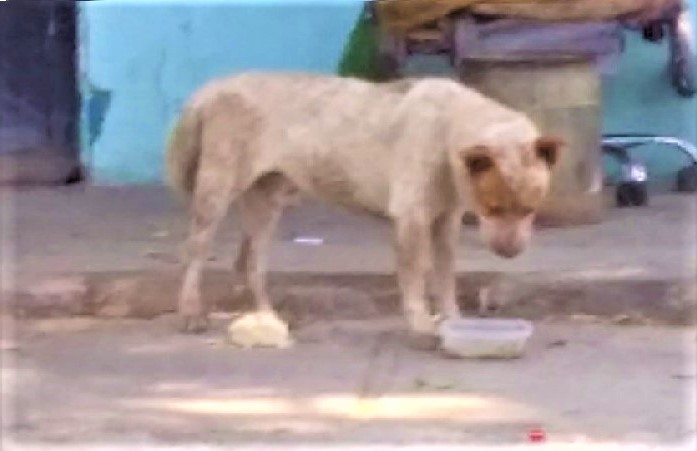 All this has made Jacob become a very famous and loved dog on social networks like Facebook. And his story continues to spread among as many people as possible.
As we see, the story of Jacob, who still waits for the security guard every day of his life, is something that can move anyone. Hence the importance of enjoying every moment we have with our dogs. Since this story shows that these loyal beings have feelings and value the company of their owners.