This is the life of the young man who celebrated his birthday with his dog family ☺️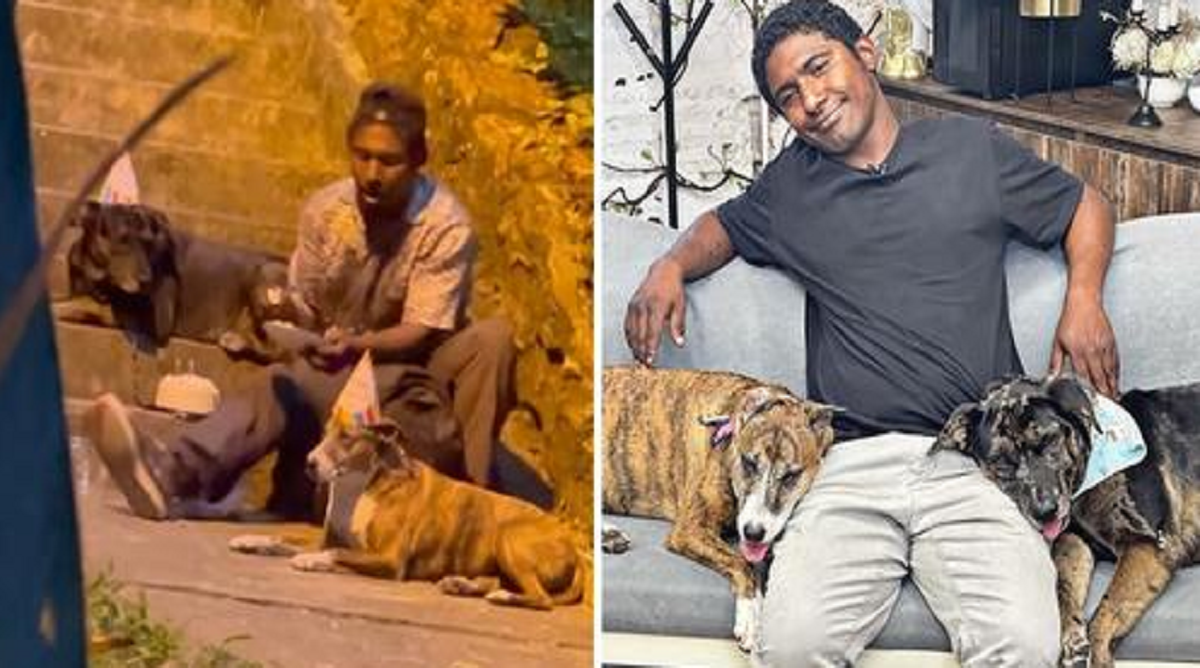 Sometimes becoming popular on the internet can bring many benefits. There are those who strive to make their name recognized on social media. While others go viral spontaneously, when they bring a moving and inspiring story with them.
This is the case of José Luis Matos, better known as "Choco", who is the homeless man from Bucaramanga, in Colombia. And that he became a trend on social networks after appearing in a video celebrating the birthday of one of his loyal dogs on the street, who were wearing party hats.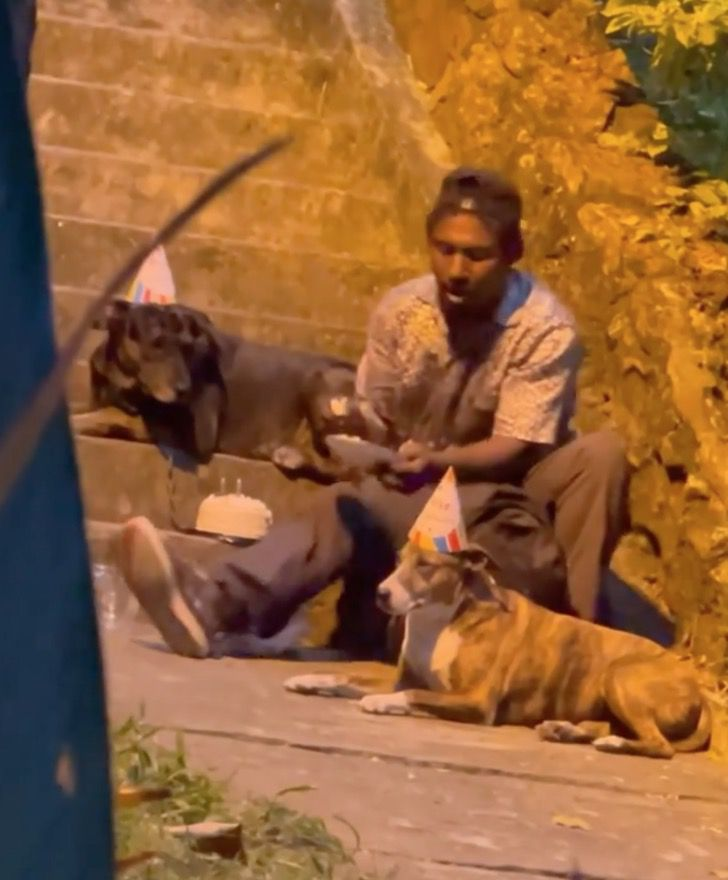 This video went around the internet world very quickly and everyone began to wonder who this man so supportive of his dog was. Because despite having very little, he shared it with his best furry friends.
It has been this event that has changed Choco's life from one moment to the next. Because since then many people have joined in helping him with donations and in the search for a home for him and his dogs, Shaggy and Nena. In fact, that's how he got a place to live and he seems very comfortable now with his new life.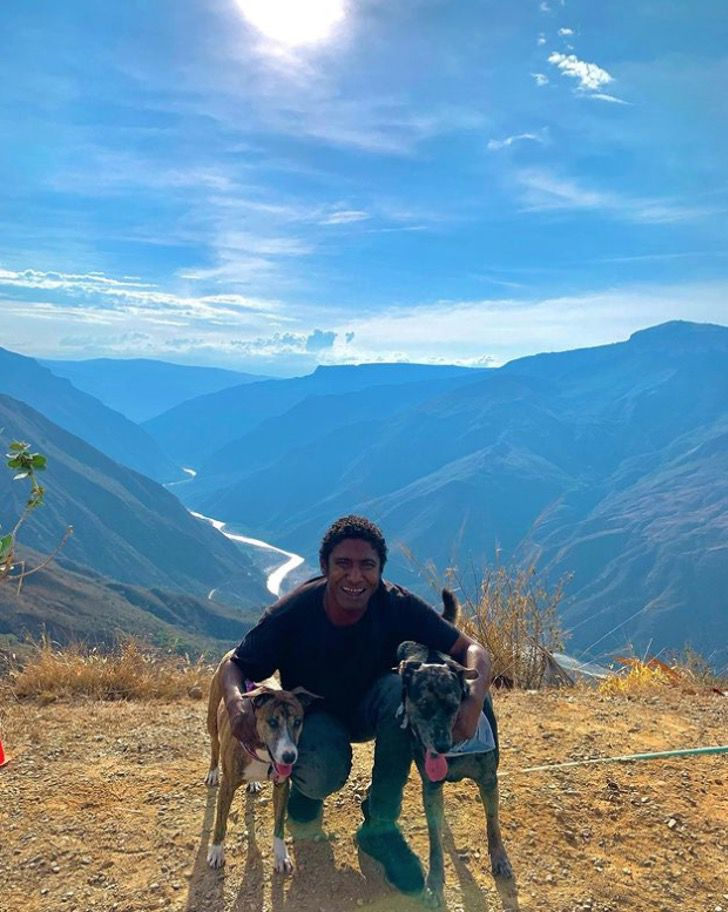 He has even opened an account on the Instagram social network, where the young man has shown how he currently lives. That is why he is grateful to all the people who gave him a helping hand, and he never forgets what he went through before. «My dog was celebrating his birthday and he wanted to give himself a quarter of a chicken, but he didn't have it for that.
But I saw a lady who was going to throw a cake and I told her to give it to me. She handed it to me saying. 'Here, mijo, you take better advantage of it than me'. Then I went to a miscellany and asked the owner to sell me some. I told him, 'Give me the candles, I'm not going to ask you for anything else,'" Choco recounted at that moment.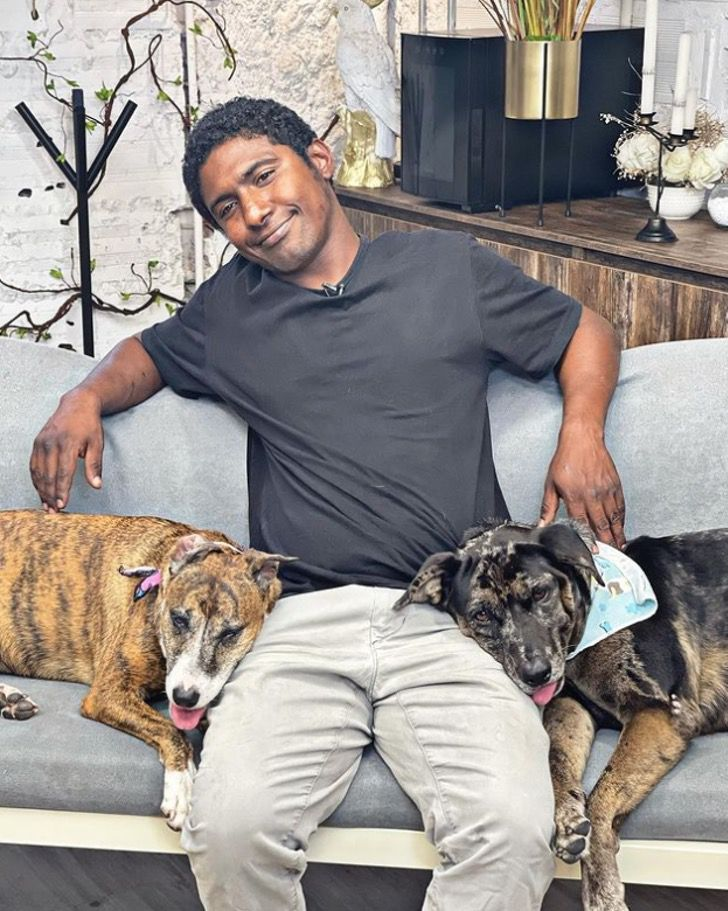 "Thanks to the person who recorded me because he changed my life and I hope to be able to make foundations for animals around the world," added the young man. That he has a lot in mind to take advantage of the support he received. On his Instagram account, he already has more than 166,000 followers and has become a figure in his community.
He shares this story with his friends and family. So that they can see the help they have given to this man and indirectly to many more animals with his future plans.
Watch the video of the guy who wished the dog a happy birthday before