She can make an excellent K9 Officer!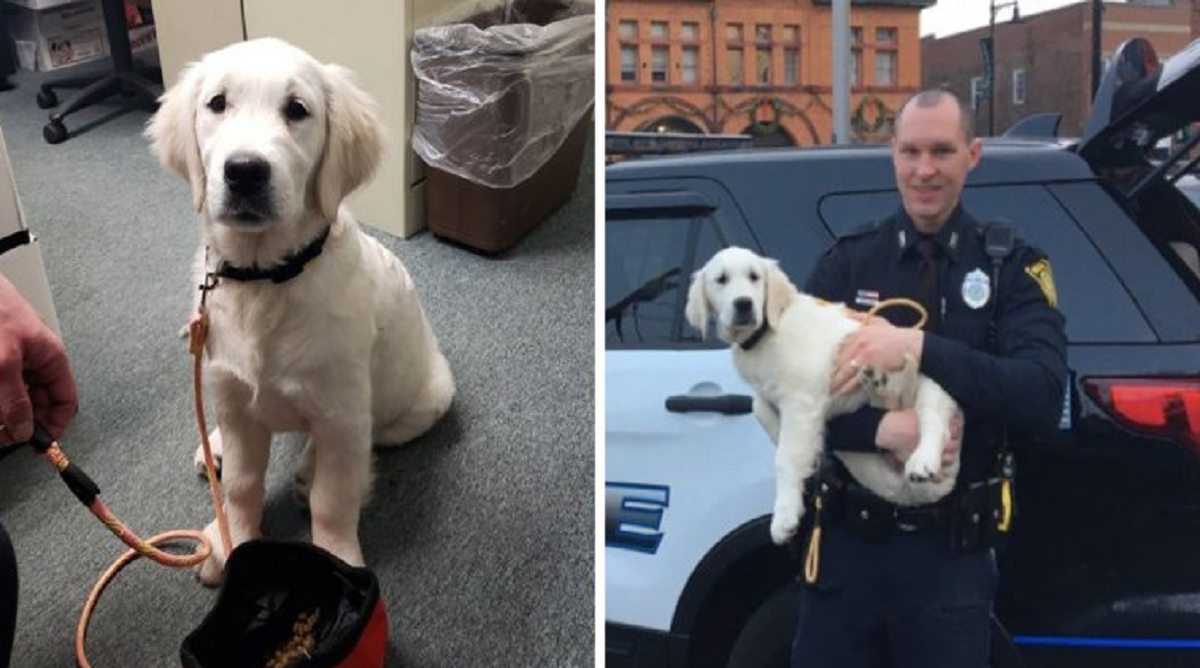 Ruby, a sweet little Golden Retriever, recently joined the Dedham Police Department in Dedham, Massachusetts as a community resource dog to assist the school's resource officers in keeping teachers and students safe. With her excellent temperament, she has the potential to make an excellent K9 officer!
Ruby was the cutest new addition to the department, and she seemed excited about her first day on the job. The students at Dedham High School were thrilled to name her Ruby since she didn't have a proper name on her first day of work.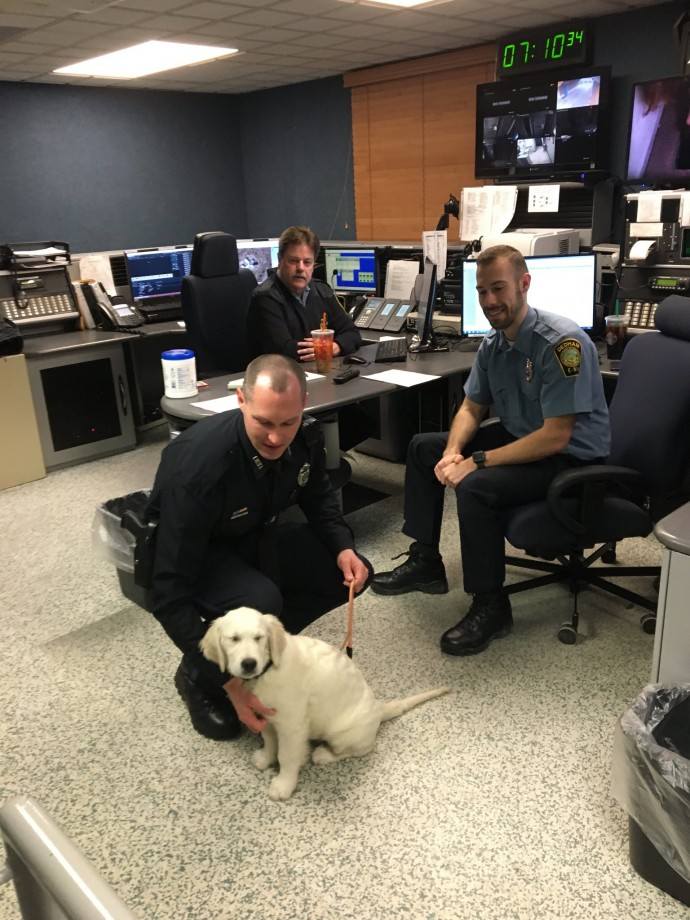 The cute little police officer has been receiving a lot of attention from students, and the Dedham Police Department reports that the puppy is performing exceptionally well in her role. Her responsibilities include de-escalating situations, engaging with vulnerable and withdrawn community members, interacting with individuals suffering from mental distress or stress, comforting victims and witnesses of violence, and promoting police-community engagement.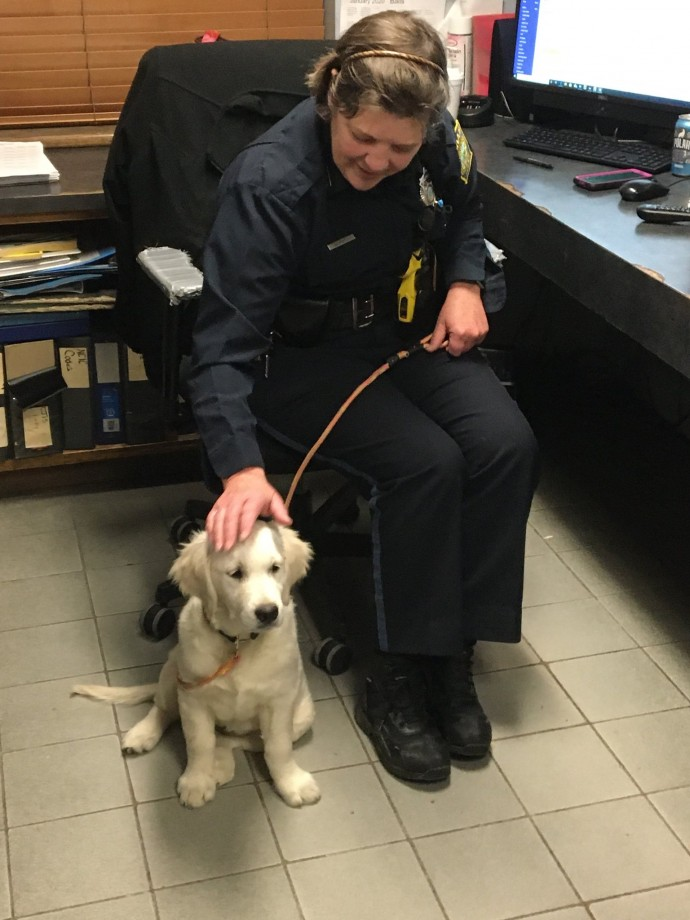 This fluffy pup has a significant task ahead of her, but we are confident that she will excel in her role and bring smiles to everyone's faces.
We pray for her and her partner's safety and wish them the best in their policing duties. 🙏🏻🙏🏻🙏🏻
Please SHARE to pass on this story to a friend or family member! ❤️