That's a lovely way to remember your dog he's with you always.❤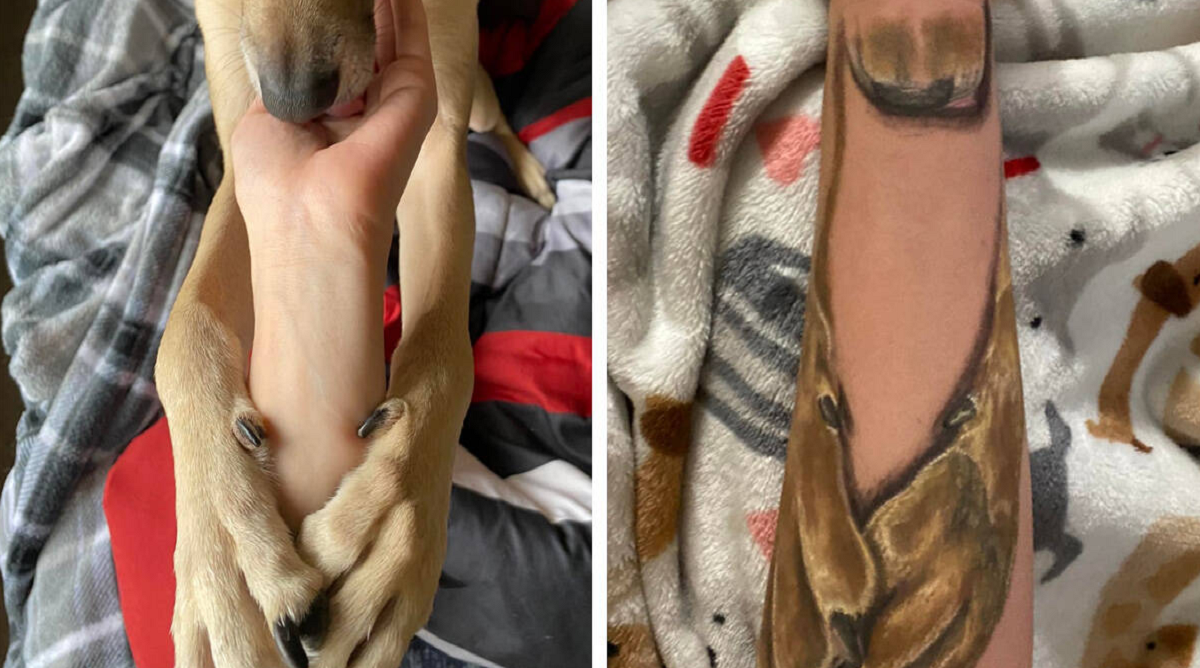 This is such a beautiful tribute to your beloved furry friend. For six years, Anna Halcin and her dear dog, Sebastian, were inseparable companions.
"He was special to me, and always will be. We were absolutely best friends, and he loved giving my arm a hug," Halcin shared.
One of the many ways Sebastian would express his love for Halcin was by wrapping his little paws around her arm at just the right moment.
Sadly, their time together came to an end when Sebastian passed away last October.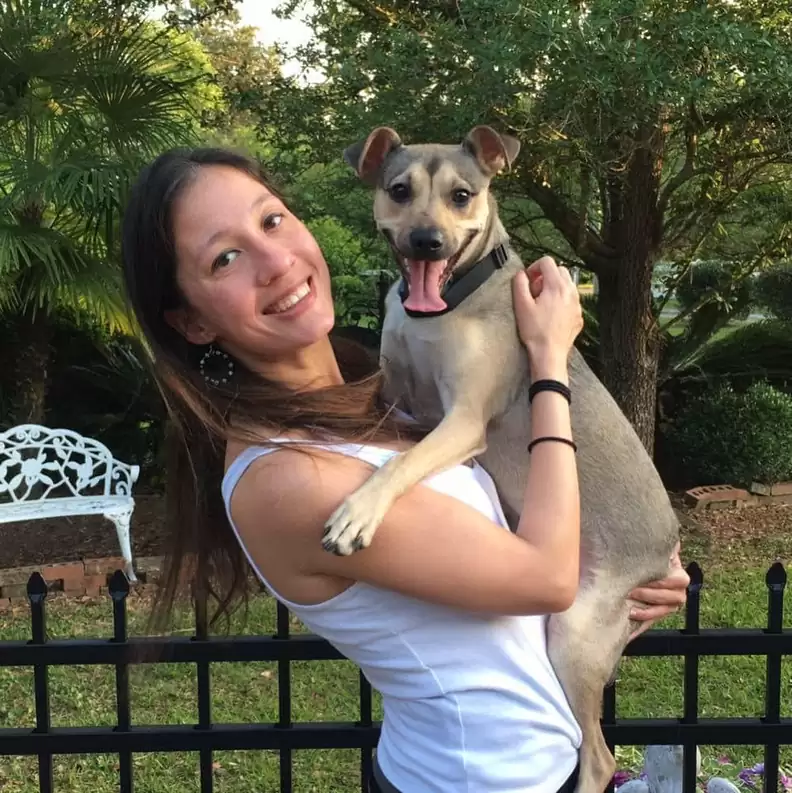 After the sudden loss of her dear dog, Halcin was left heartbroken. But amidst her grief, she came up with a beautiful way to keep Sebastian forever close to her heart.
She chose a design that captured Sebastian's favorite pose – the same embrace he would give to Halcin in life, now immortalized in this artistic tribute.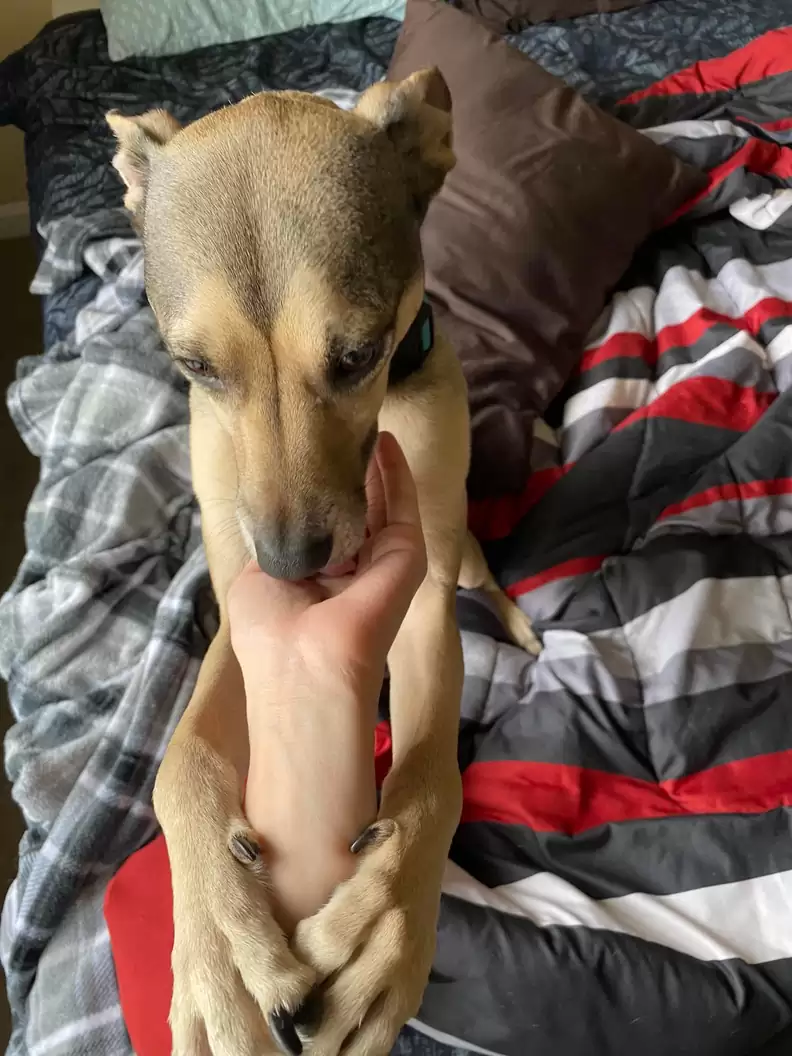 "Every time I look down, it's like he is hugging me," Halcin shared. "It's helped me cope quite a bit." What an incredible tribute to her beloved furry friend.
Despite Sebastian being gone, he continues to bring comfort and make Halcin smile whenever she needs it, just as he always had.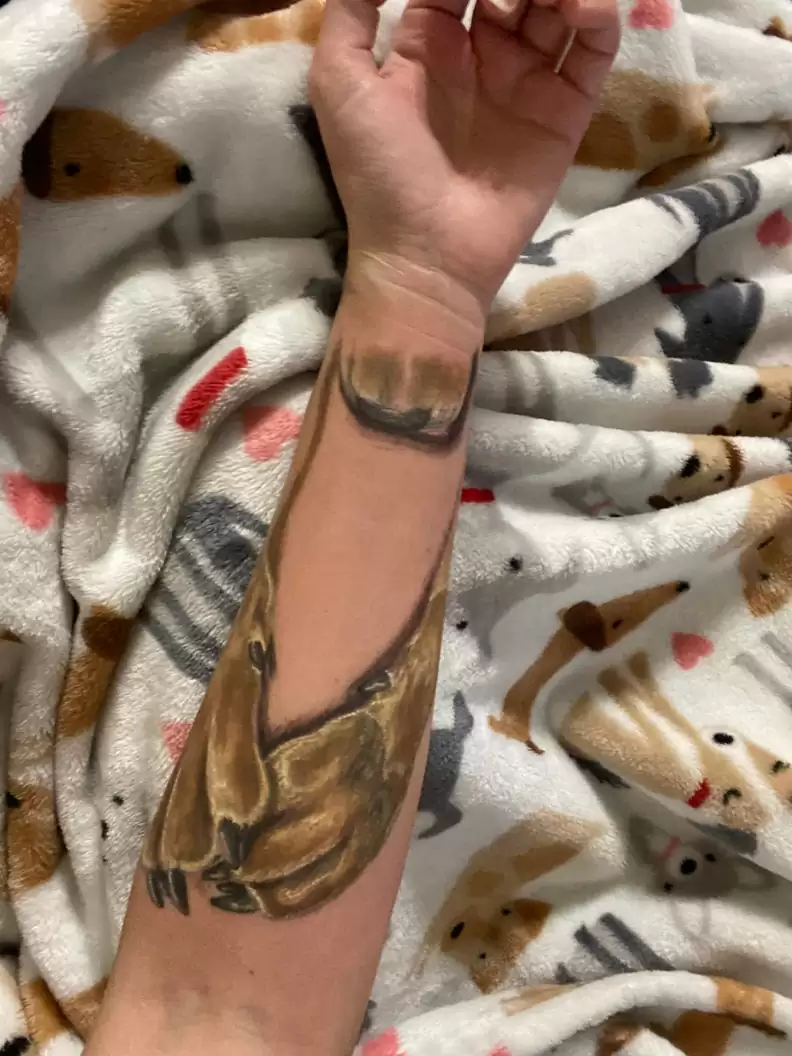 Expressing love and admiration for a lost pet is important, as they are a part of the family and never forgotten.
This is a beautiful tribute, and only those who love their dogs wholeheartedly can truly understand the bond between a pet and their owner.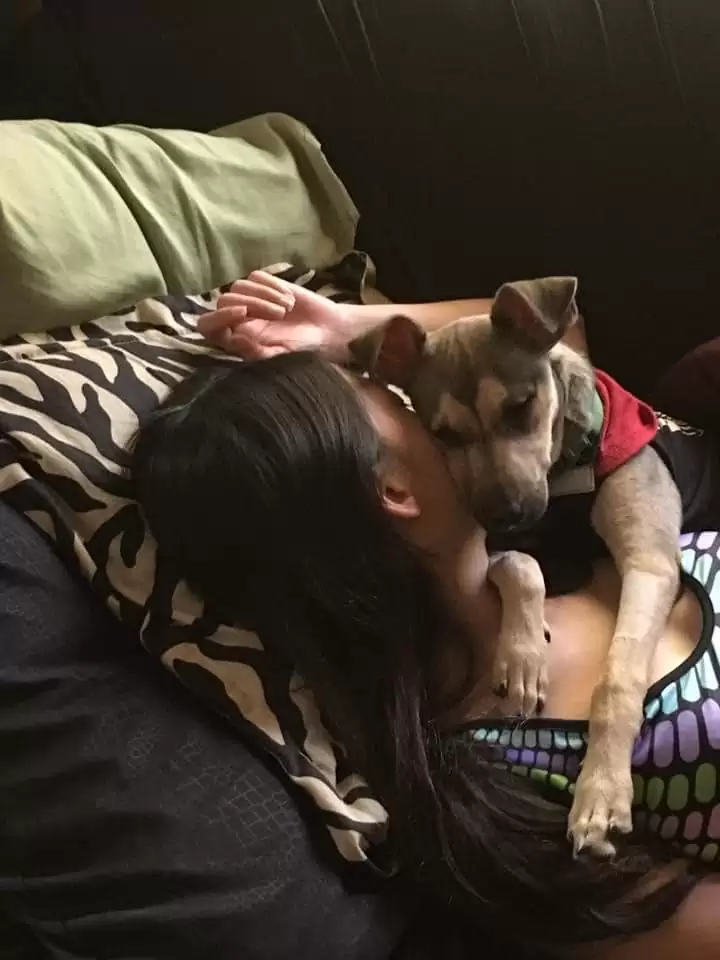 The design looks amazing and it's clear that Halcin had a deep love for Sebastian, who is now in doggy heaven. Sending lots of prayers and strength during this difficult time.
Please SHARE this with your friends and family.