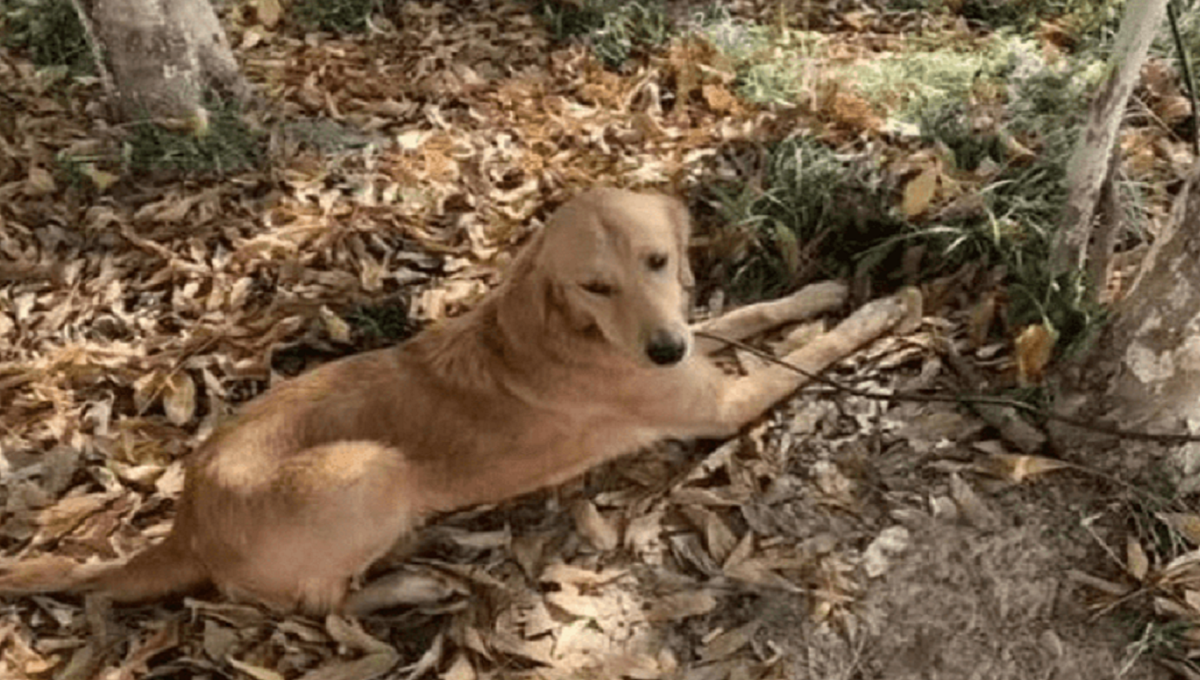 Dogs are truly amazing creatures – loyal, affectionate, and intelligent. They have the ability to astonish and touch the hearts of their owners, as seen in the story of Ping An, a Golden Retriever who went on a remarkable 62-mile journey over 2 weeks to find her owners.
Ping An lived with her family in Qidong, Jiangsu, China. Due to the renovation of their house, they had to send her to a friend's home a two-hour drive away for a few months. Although she tried to adjust to her new surroundings, after 4 months, Ping An began feeling homesick.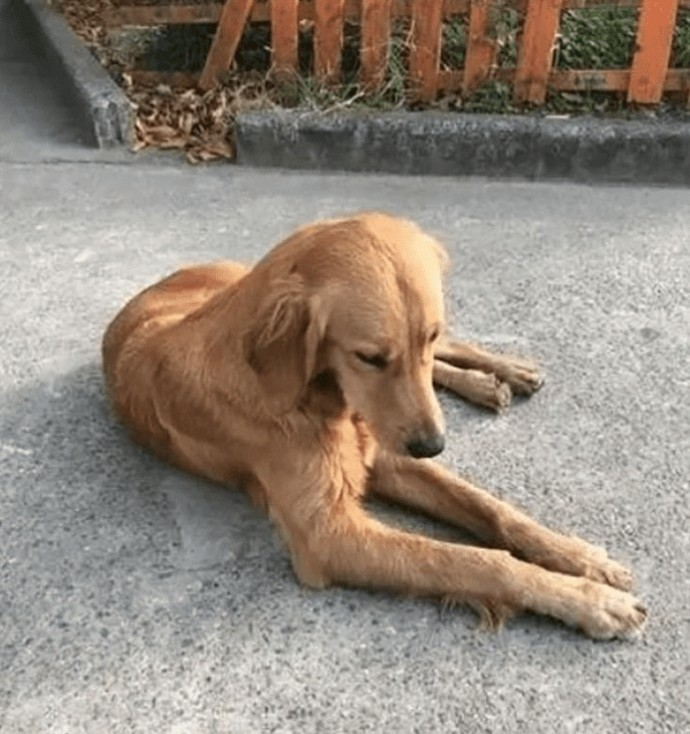 Determined to make her way back home, Ping An took matters into her own paws and walked over 62 miles in 2 weeks. Her family had thought she ran away, but it turned out she embarked on her own trekking journey, displaying incredible perseverance and energy to complete the journey.
Ping An's story is a testament to the incredible bond between dogs and their owners, and the remarkable feats they can accomplish.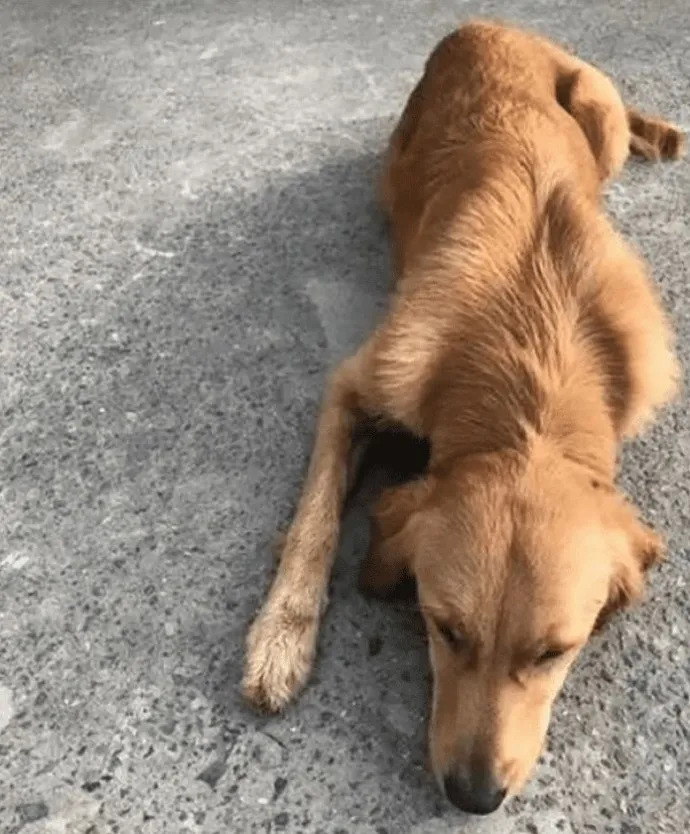 The journey was undoubtedly difficult, requiring a great deal of determination and belief on Ping An's part to be reunited with her parents.
Despite being undernourished, limping, and with bleeding paws, Ping An persisted along the street until she arrived at an office building, where a group of kind-hearted workers rescued her, fed her, and treated her wounds. They shared her story and pictures on WeChat, a popular messaging app in China, which led to the discovery of her owners.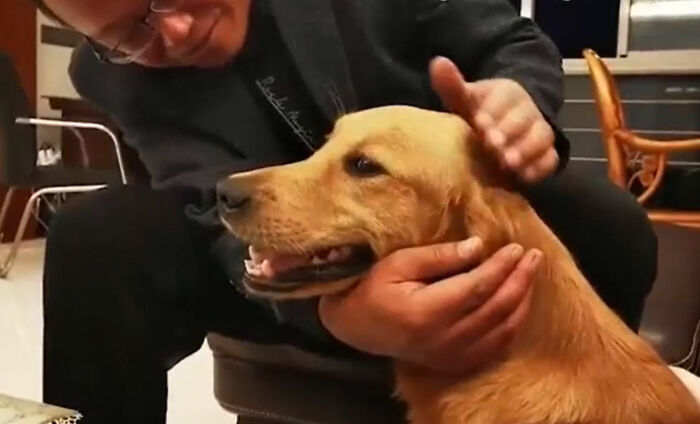 Her owners were regretful for having sent Ping An away and promised to never let her leave again. They brought her to the vet for proper medical attention, and thankfully, she is now healthy and happy.
"Ping An, you've been through so much. From now on, you'll stay with us at home. We'll never send you away again," they wrote to their beloved pet.
You can watch the video of the touching reunion here.