They spent 45 days without seeing each other until they met again 🙏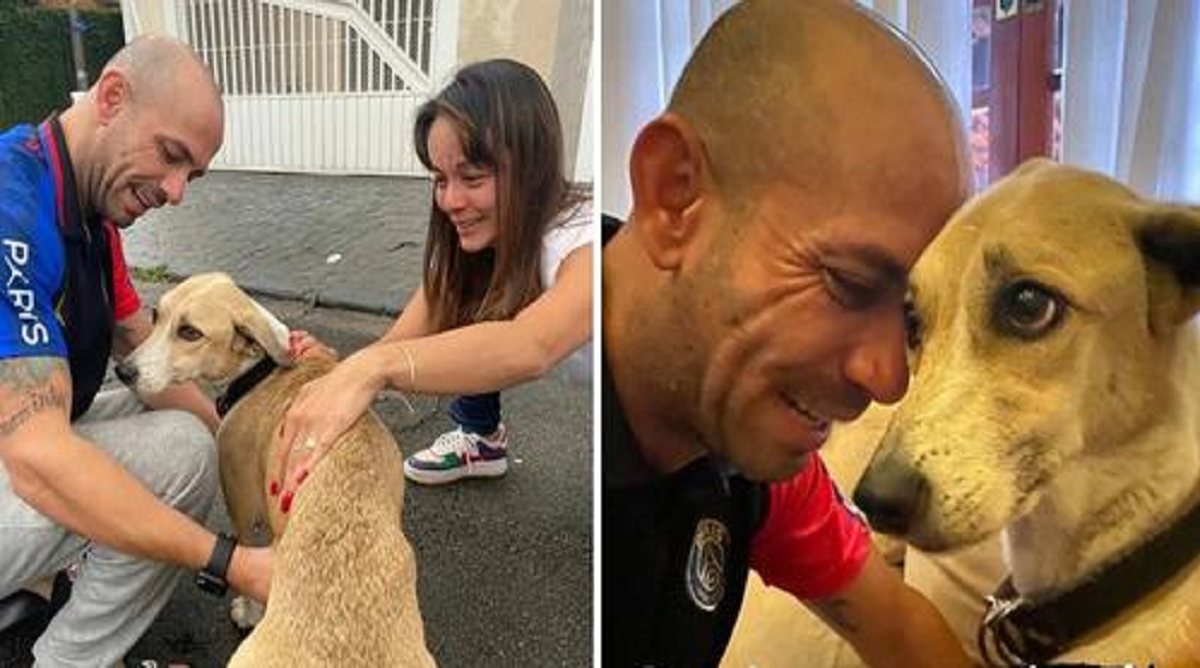 If something must be repeated until the world understands it, it is that animals must be treated with respect and when they are our pets, as family. It is necessary to take care of them as much as possible, show them that they are loved. Well, they do so much more for all of us. Just like this family from Sao Paulo, in Brazil, who for a long time searched for their dog Pandora, who was lost on the streets of the city.
Apparently she escaped from her, and good of her, her caretaker Reinaldo Junior began looking for her everywhere until after 45 days they could find her. The moment has been very touching, because everyone was crying with happiness, at last they could be calm and guarantee their well-being. «Perseverance was the force that moved us all this time.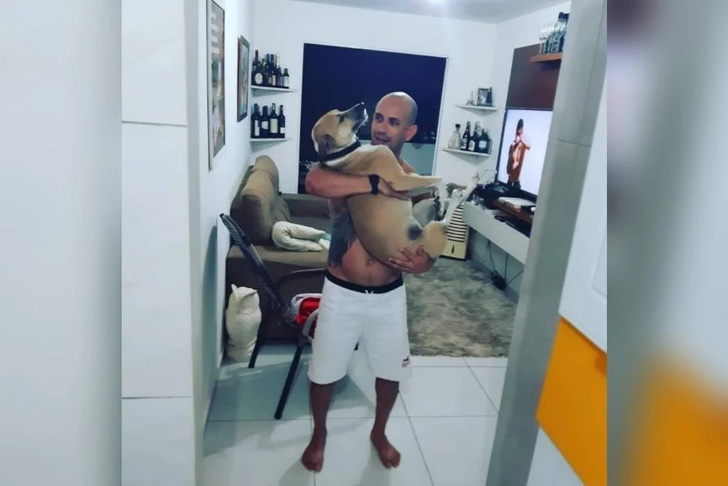 We never lost faith and hope of finding Pandora, and because of that, we didn't give up. I found my daughter. There's a lot to talk about, no. They found her. I have no words now," said Reinaldo Junior. At the time of being found, she was in Terminal 3 of the Guarulhos International Airport. Where she was seen by a worker who recognized her and contacted the waiter's mother.
Then she was driven in a car to her house, where she was to meet her caretaker. After hugging her for a while, she was taken to a veterinary hospital for routine examinations and to verify that she was in good health. Those 45 days on the street were taking their toll on Pandora, she was dirty, she had lost weight and physically she was very weak.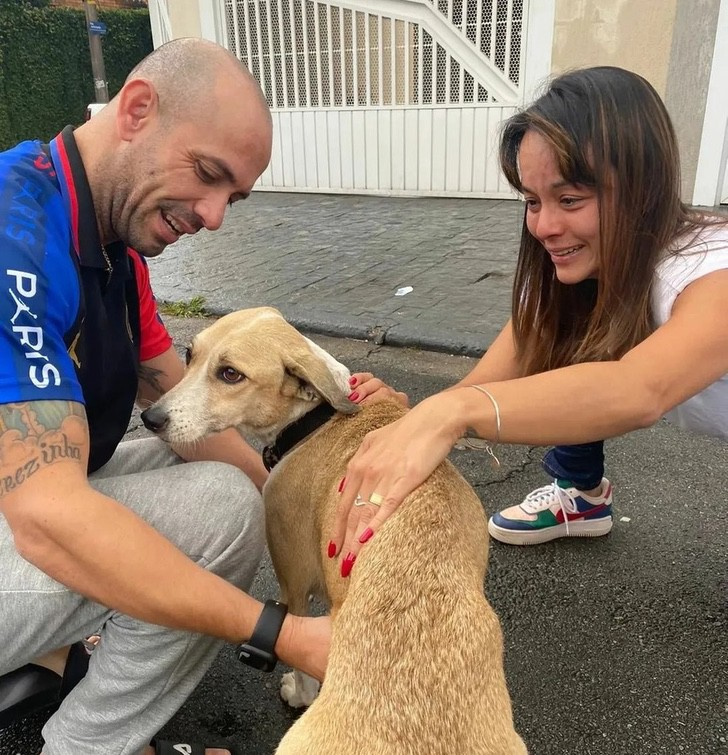 It should be noted that he lost her while he was carrying her in a dog box, during a flight connection and did not lose hope of finding her. It was undoubtedly a very tense moment for this man, he was frustrated, he wanted to know where her dog was and luckily his messages on his networks reached many people.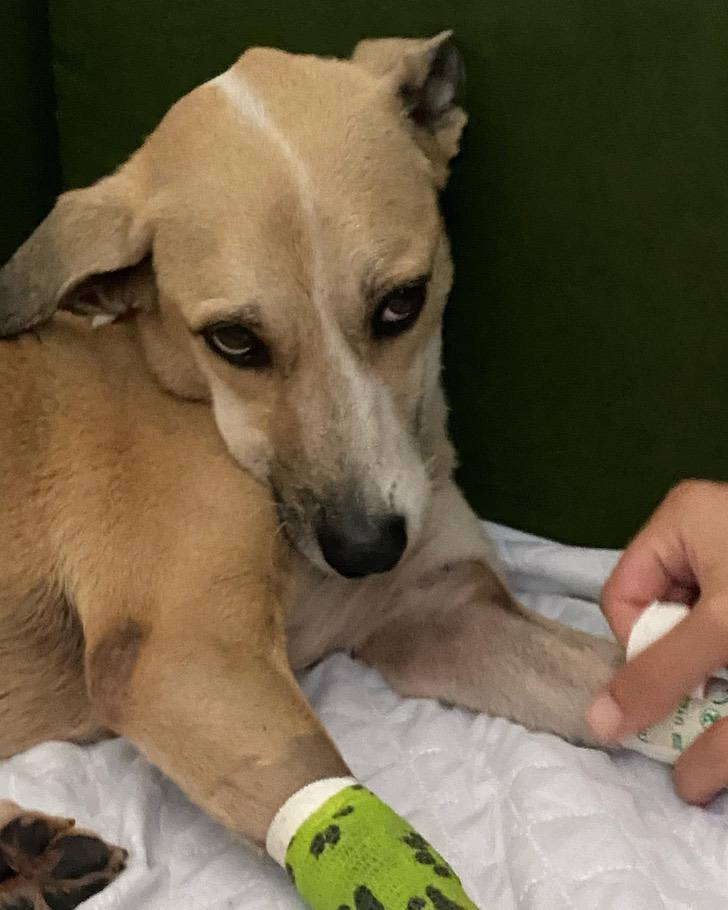 Everything until this worker found him and decided to reunite him with his dear owner, this man deserves all the applause. Let's hope Pandora doesn't get separated from her caretaker again. It was an impact for both of them, it really shows that they love each other very much and more than a pet-owner, they are a family.
Share this reunion story with your friends and family. So that they never lose hope of meeting their lost puppies again.