Allie's owner tied her up outside the airport and got on a plane without her 💔🤬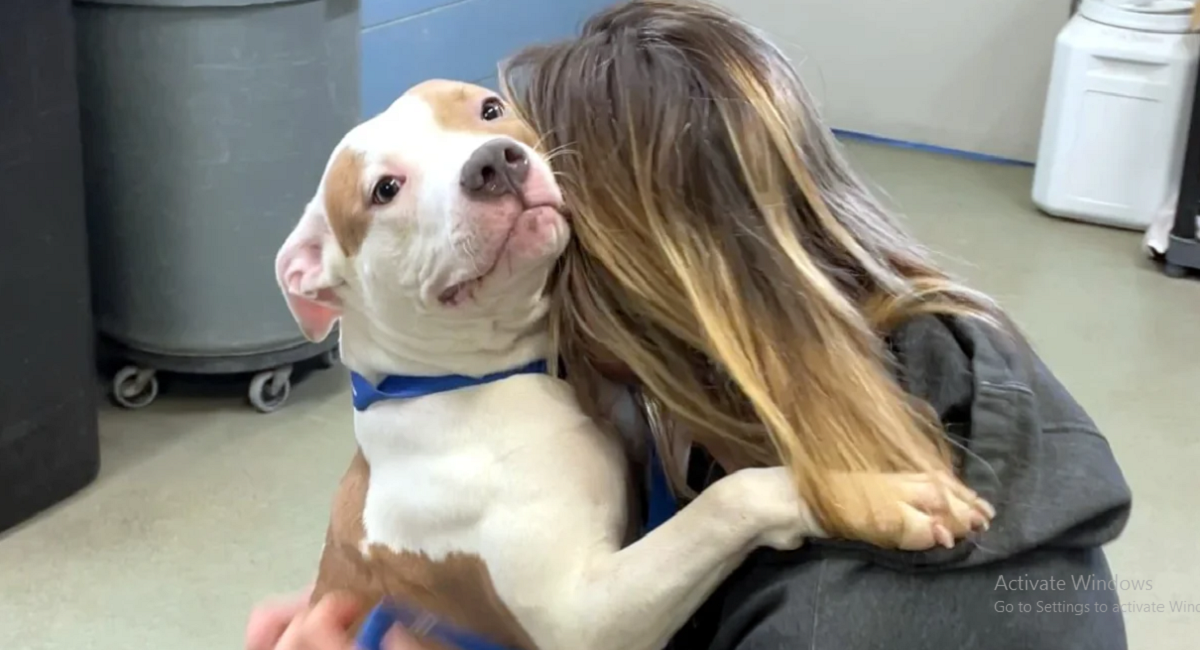 The recent holiday season was a hectic time for many travelers, especially those flying. But no one had a worse travel ordeal than a one-year-old pup who was abandoned by her owner at the Des Moines airport last week.
While it's a heartbreaking situation, this poor dog is now in good hands — and will soon be looking for a new home.
The Animal Rescue League of Iowa reported that on December 29, a 1-year-old dog now named Allie was found tied up outside Des Moines International Airport.
The dog's owner had reportedly tried to board a flight with the dog but did not have a kennel. The owner then left the airport with the dog, returned alone, and boarded their flight. Allie was later found outside the airport.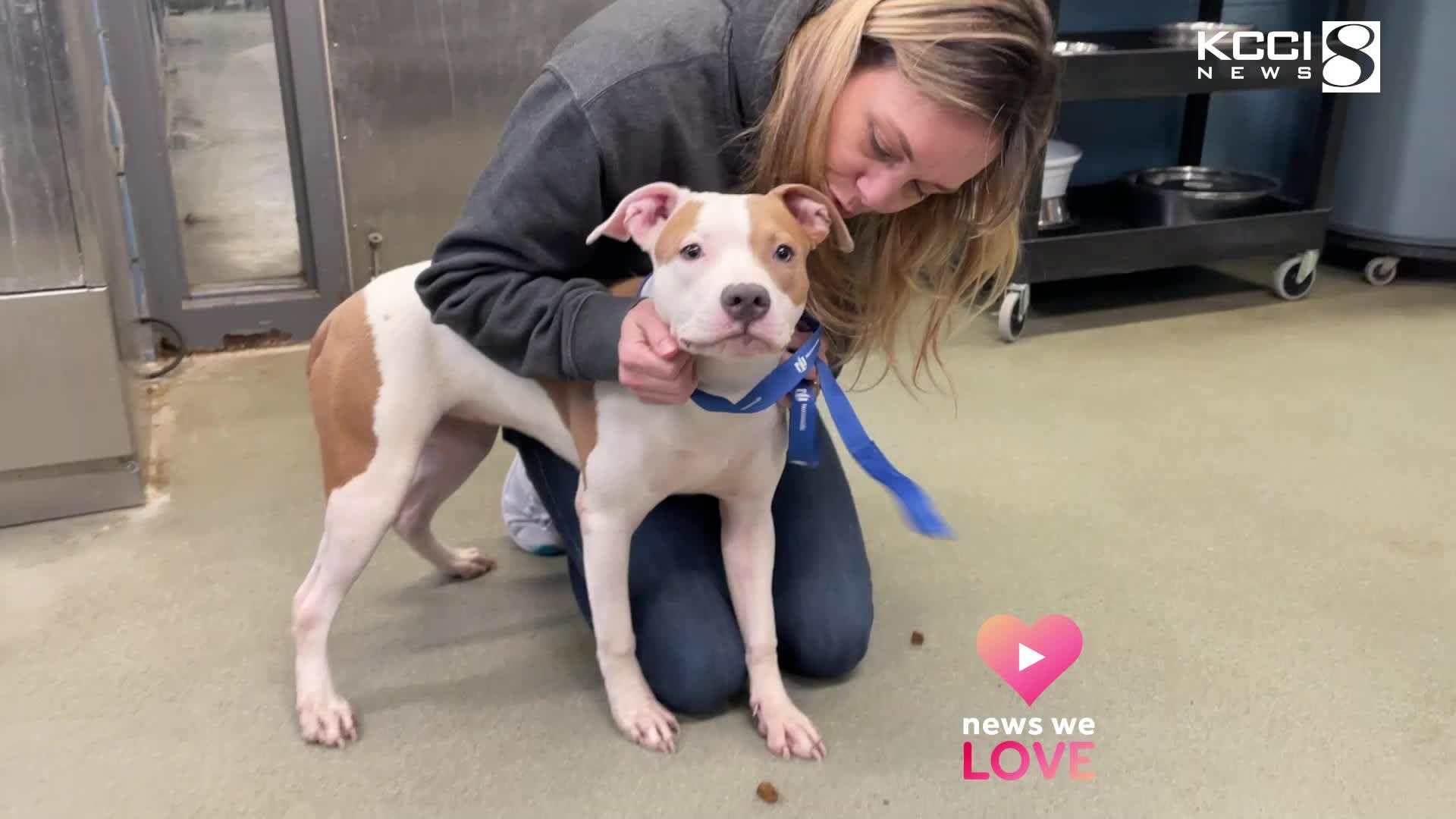 According to Daily Mail, the owner is 24-year-old Bigsen Charles, who said he left the dog behind so he could make his flight to New Jersey: "I already checked in and didn't want to miss my flight," he told Daily Mail. "I thought if I paid for the dog on the plane they would give her a kennel. I didn't know I had to bring my own."
Charles claimed that he wanted someone to pick up the dog, but could not make arrangements: "I knew someone would end up taking her," he said.
According to Today, a warrant was issued, and the owner surrendered Allie to the Animal Rescue League of Iowa. Despite everything, the dog is in good spirits.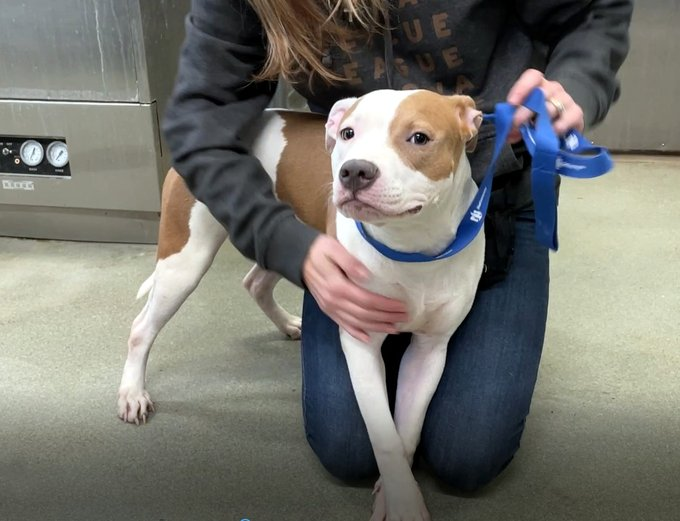 "(She's) very friendly and loved everybody from the airport staff that came out, brought her a blanket, stayed with her, loved her, giving her all the attention until our animal services officers came out and picked her up," ARL CEO Tom Colvin told Today. "She's very sweet."
Colvin also added that Allie thankfully was not waiting outside very long, and avoided the freezing cold weather from a few days prior.
He also said that soon things will be looking up for Allie: she will soon be put up for adoption and begin looking for a forever home.
"Once Allie receives her spay surgery, microchip, and any other needed veterinary services, she will become available for adoption," the ARL told Today.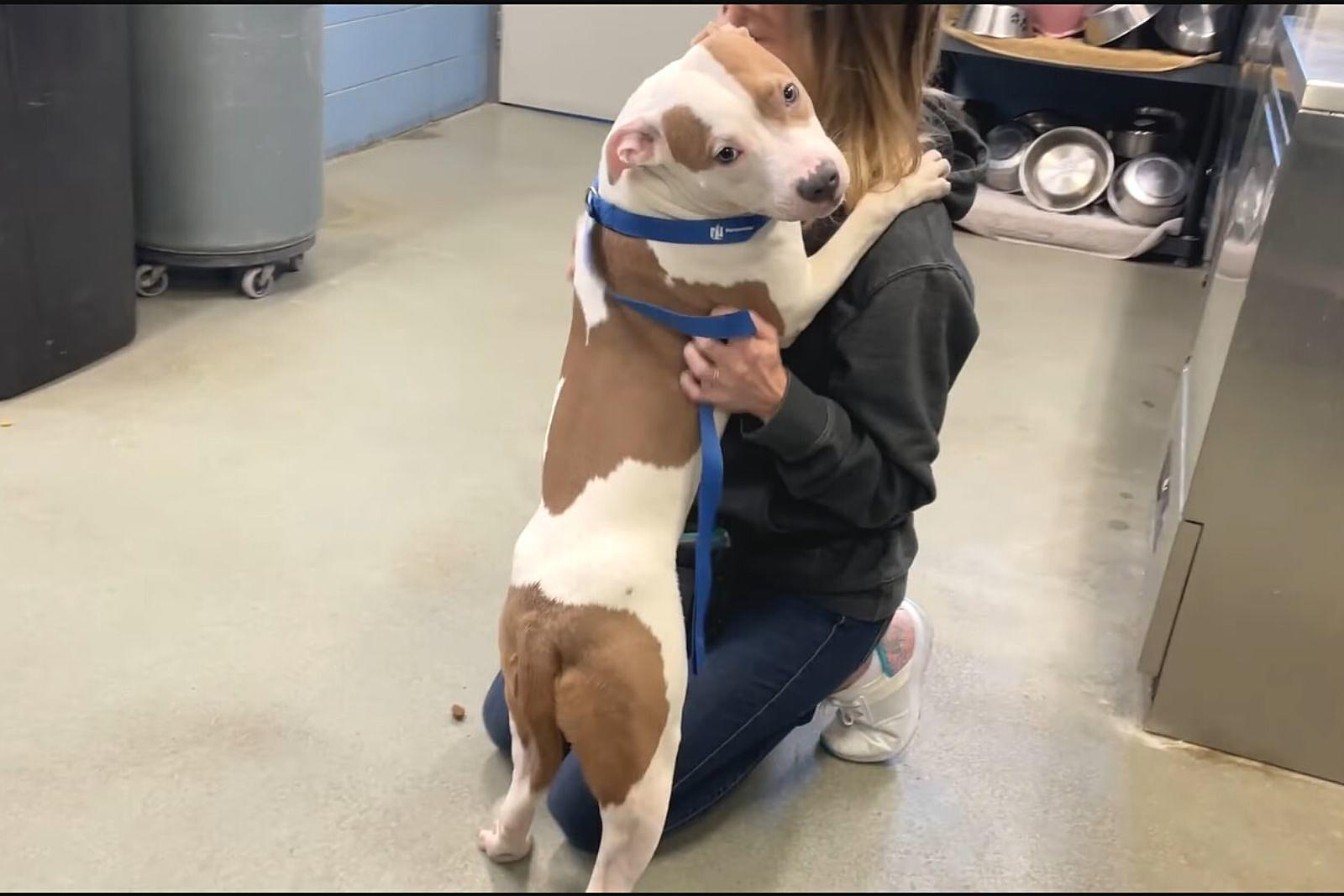 An investigation into the case is still underway. In Iowa, animal abandonment is a misdemeanor, and carries a fine of at least $105 and is punishable by up to 2 years imprisonment.
But the important thing is that Allie is in good, safe hands and will hopefully find a better home very soon.
It's heartbreaking that anyone would abandon their dog like this, but we're glad Allie is doing well and can't wait for her to find a new home!
Please share this story! 🐾❤️