An elderly woman camped outside the shelter to make sure she'd be first in line to adopt her.❤️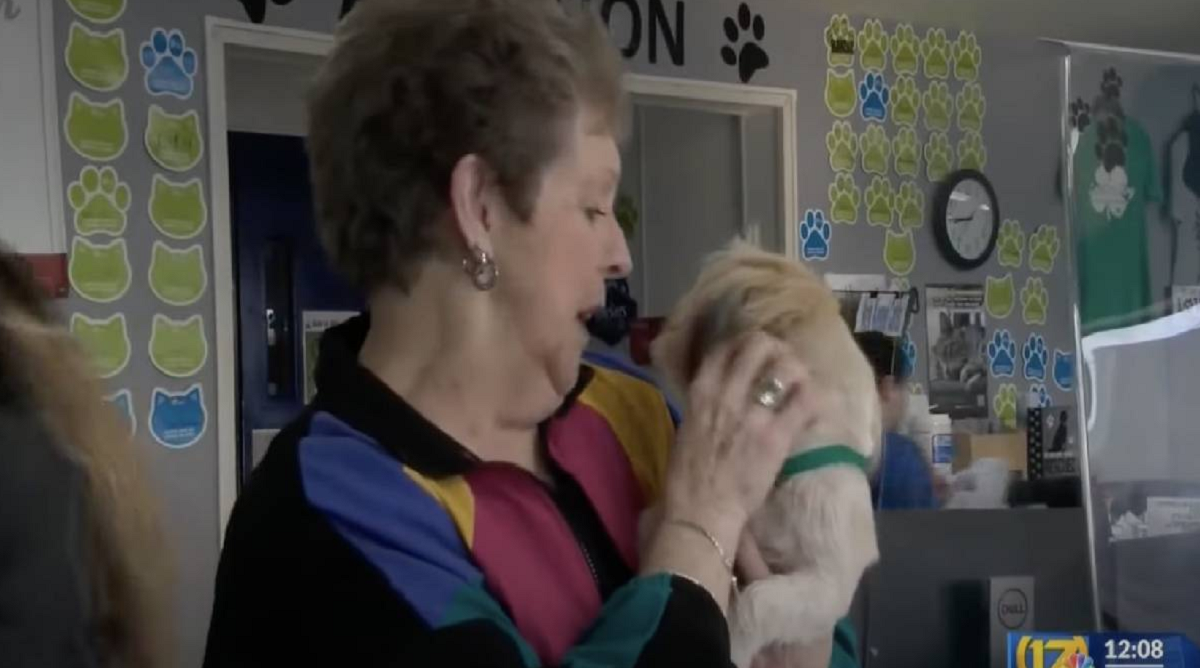 Staying up all night may not be a big deal when you're young, but most people stop pulling all-nighters by the time they reach 80. Despite this, an 80-year-old woman from Bakersfield had no problem staying up all night if it meant she could adopt the perfect dog.
According to KGET, Jeanne Plant, an elderly woman, fell in love with a 4-year-old rescue dog at her local shelter. Plant hadn't planned on adopting a dog, but that changed after she met the sweet Shih Tzu at a weekend adoption event.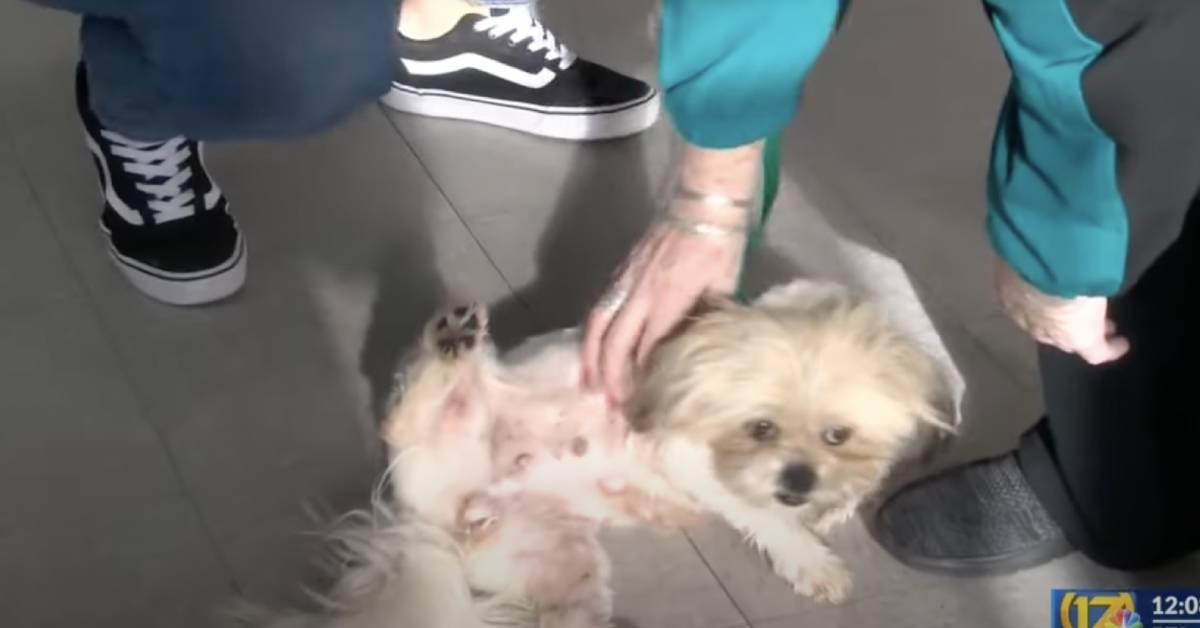 "I fell in love with her big, brown eyes, and she was soaking wet at the time," the dog-loving senior told the station.
Unfortunately, the Shih Tzu wasn't available for adoption for another three days, and Plant couldn't put her name on the waiting list. "Because they told me, 'First come, first served,'" Plant explained to the station. "They don't have a choice."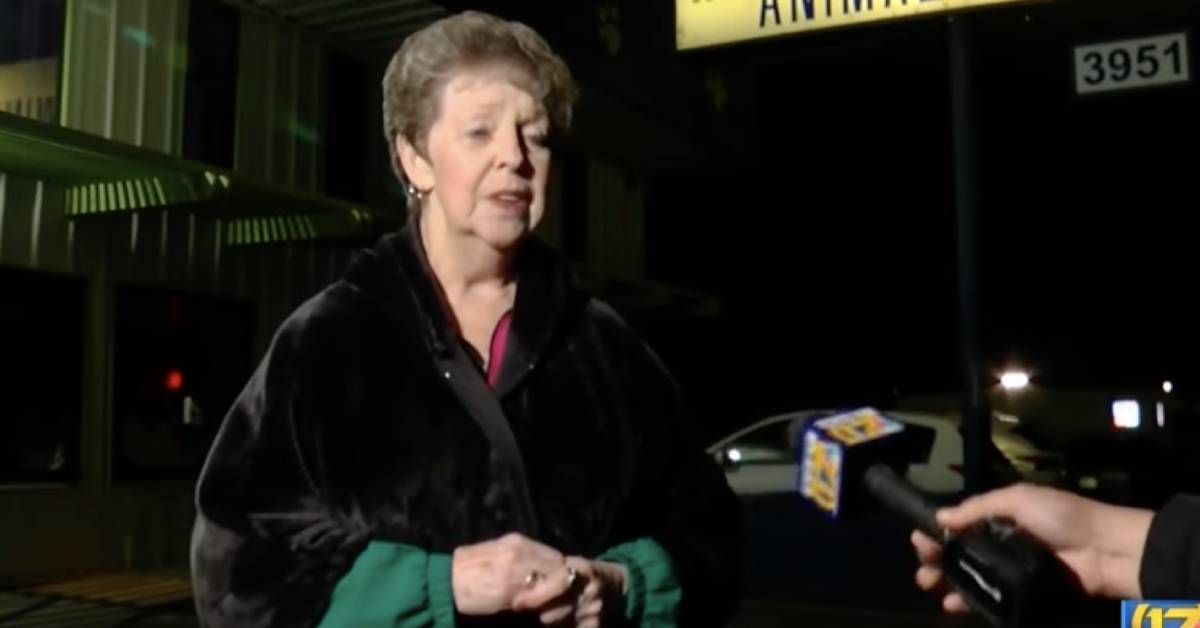 The elderly woman was determined to adopt her dream dog and was inspired to do something drastic when she thought someone else might adopt the dog before her. Despite being 80 years old, she decided to wait outside the shelter all night, making her the first in line to adopt the dog when the shelter opened the next day.
"I was determined to be the first at the door," said Plant, who convinced her niece to join her in the shelter stakeout. They arrived at 11 pm the night before the dog was available for adoption and waited all night for the shelter to open the next day.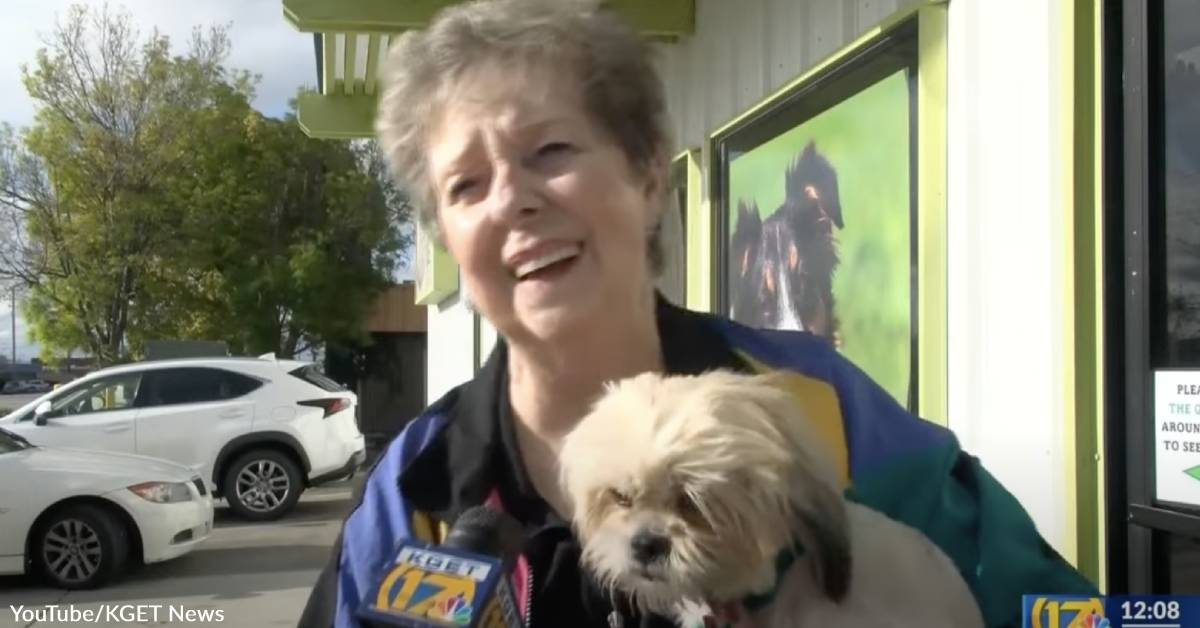 Plant had her footstool at the door so she could sit on it if anyone approached her. She also spent the next 9 hours waiting in her niece's parked car. When the shelter finally opened 9 hours later, the women were exhausted but indeed the first in line.
The long, sleepless night was completely worth it for Plant, who finally got to adopt her perfect rescue dog, now known as Lily. "It feels like heaven!" said Lily's new owner. We're sure this rescued pup feels the same way!
Find out more in the video: