Bobi is recognized by Guinness World Records as the oldest living dog in history.❤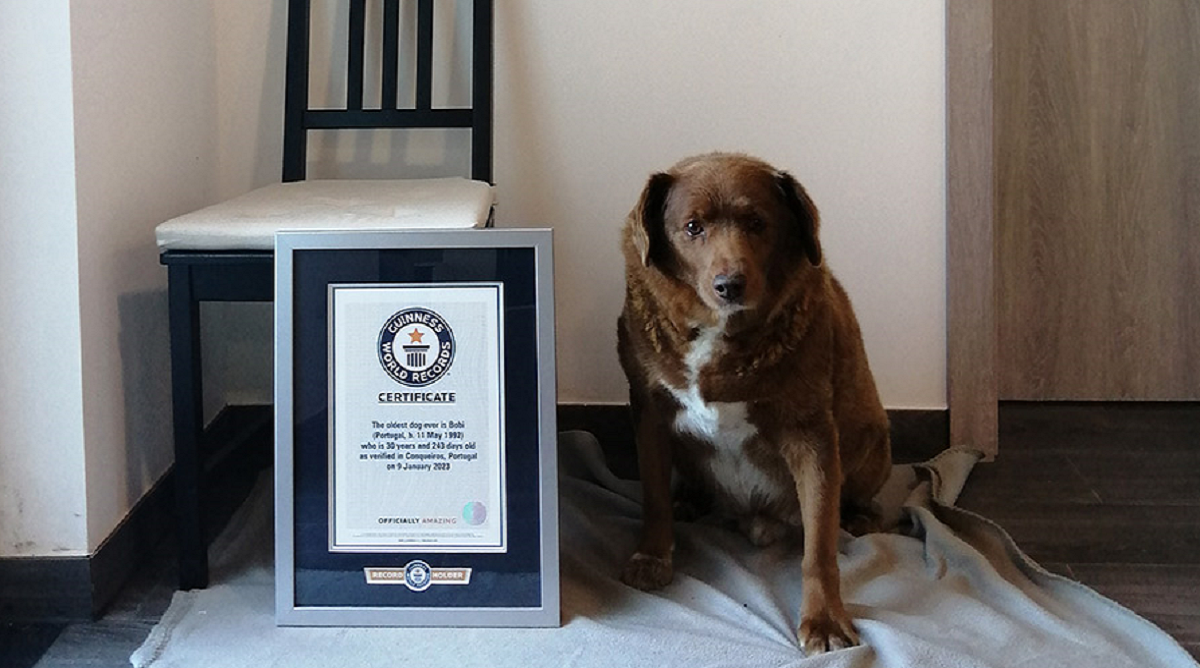 Just two weeks after Guinness World Records announced the 23-year-old Chihuahua as the world's oldest dog, a much older dog has appeared to claim the title.
Bobi is not only the oldest dog at the moment, but also the oldest in history. The previous record belonged to Bluey, an Australian cattle dog who died in 1939 after living 29 years and 5 months. Last year, after celebrating Bobi's 30th birthday, Costa contacted Guinness World Records, submitting paperwork to prove his age. On February 2, Bobi was recognized by Guinness as the oldest dog in history. Bobi is 30 years old 269 days as of 4/2.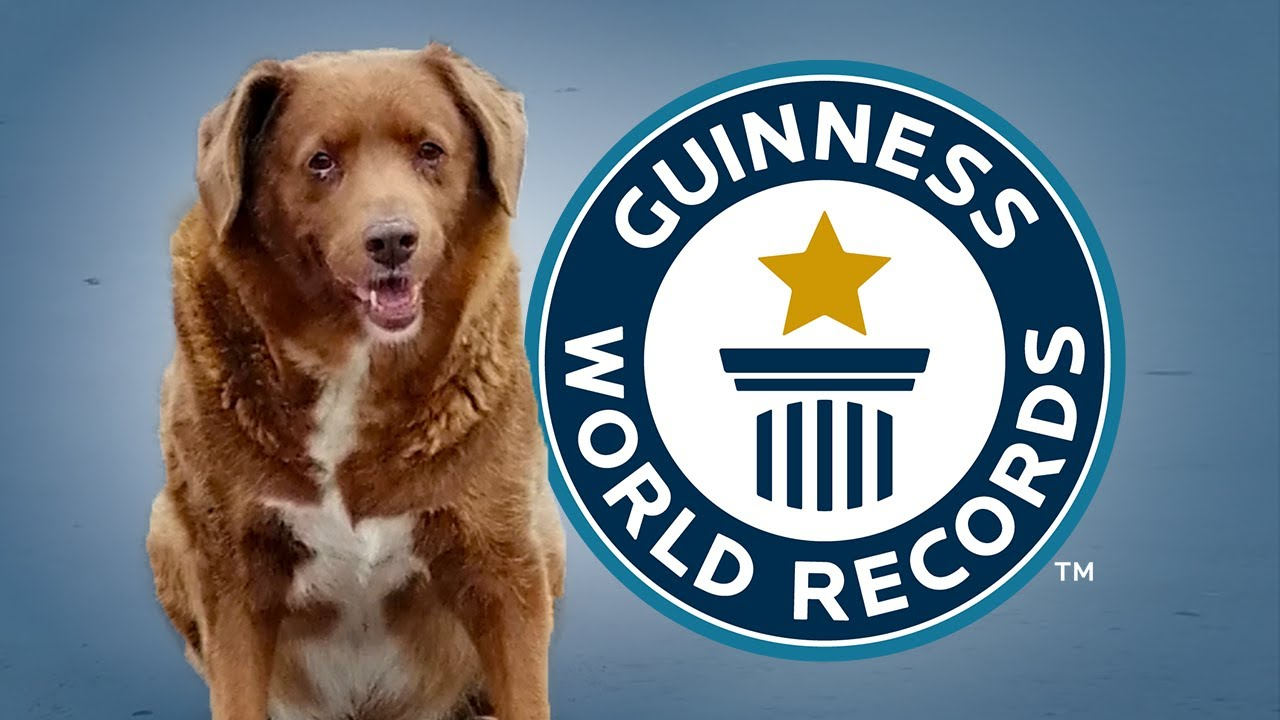 That dog is Bobi 30 years 266 days old, as of February 1, 2023, according to Guinness. Rafeiro do Alentejo purebred male dog, born more than three decades ago in a small village in central Portugal. This breed is usually bred to protect livestock and has an average lifespan of 12 to 14 years, however the Bobi is an exception.
It is currently the holder of the world record for the longest-lived dog, but no one knew that it almost lost its life at birth. Bobi was born with three other male puppies in the rural village of Conqueiros in Portugal. At that time, the family that owned them already had several animals and decided that they couldn't take care of them any more.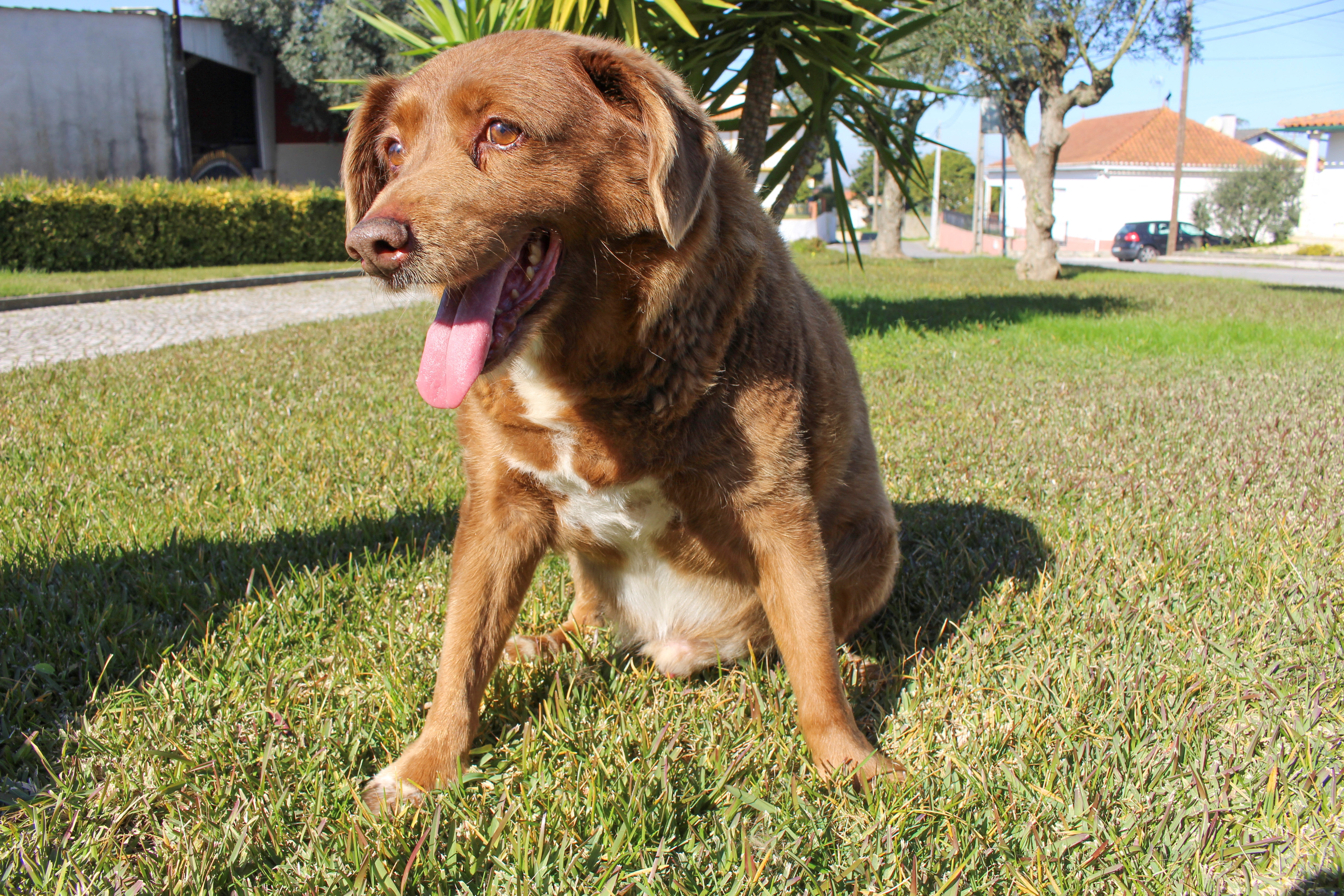 Leonel Costa – a son of this family recounts that people often bury newborn puppies that they cannot keep. So, as soon as Bobi and his brothers were born, Costa's father was about to take them away for burial.
But strangely, a few days later they noticed something strange. The mother dog that gave birth to Bobi continued to return to the crate where the puppies were born. They tracked down the mother dog and discovered that Bobi was still alive, still in the barn. Bobi may have survived because the dog's brown coat camouflaged it and kept it alive. They decided to keep Bobi a secret for a few weeks, just until Bobi was old enough to open his eyes and Costa's parents wouldn't have the heart to refuse him.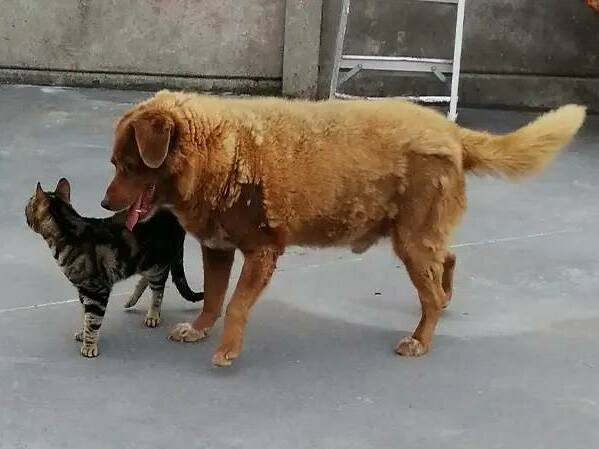 Costa said that despite being scolded a lot by his parents for this, they still accepted the puppy's life. Bobi has continued a long peaceful life, being allowed to roam freely in the forests and farmland that surround the house. The dog eats human food, which Costa's family believes will help Bobi live a long life.
Now in his 30s, Bobi has difficulty walking and his eyesight has deteriorated. But the old dog continues to enjoy each day, resting, spending time with feline friends, and relaxing by the fire when it gets cold. "Bobi is special because he's part of our family, it reminds me of people like my father, my brother and my grandparents who are gone," Costa said.
Watch the video here
Share this beautiful story!
Nguồn npr.org